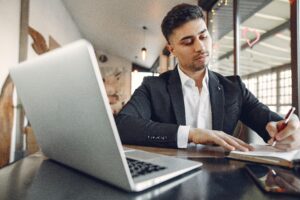 3 easy exercises to start your career pivot Do you...
Read More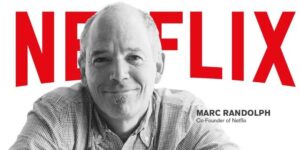 Podcast Re-Cap: Listen Money Matters. That will never work with...
Read More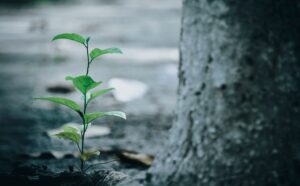 My system for fostering creativity using the Most Important Question...
Read More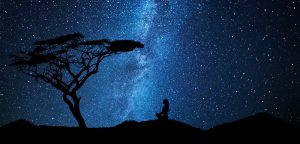 Three Tricks to Help You Fall Asleep Home About Blog...
Read More
How to Build Your Meditation Foundation Home About Blog Contact...
Read More
Impact. Income. Prosperity.
©2020 EverEdge Coaching. All rights reserved.