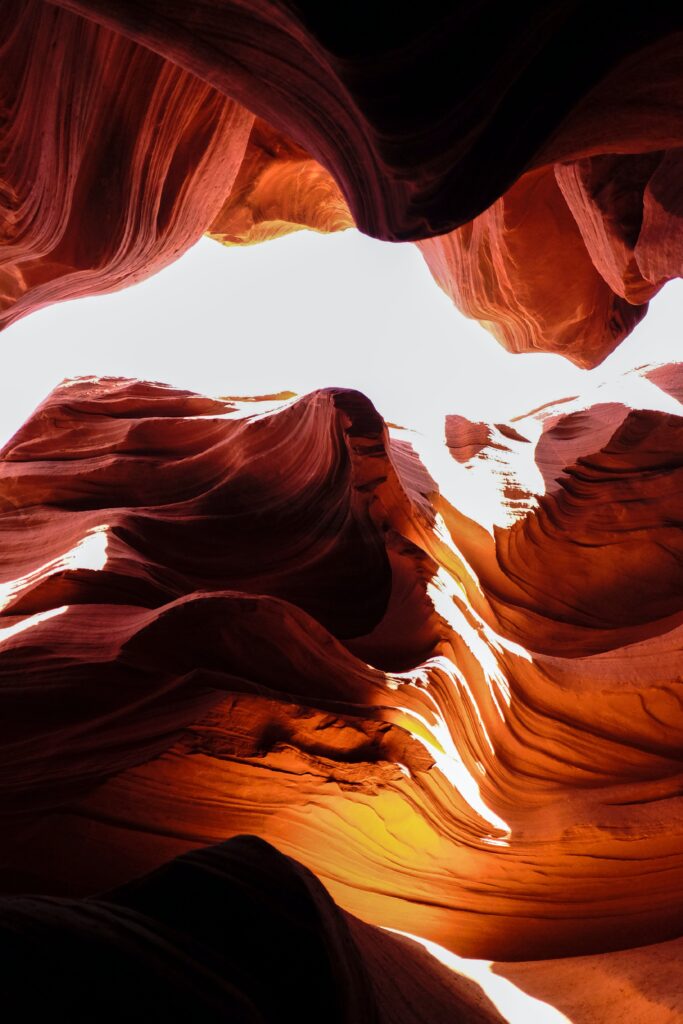 I worked with Jacquelyn in early 2020, as I was transitioning careers and looking for some guidance! Not only is she very patient and understanding, but I feel she truly listens to you, and offers constructive and sound advice. She helped me distinguish what was important to me in my next endeavor and gave me some key tools and insight as to how I can align myself with a company that suits me best. She is very strategic in her approach and is passionate about helping others. All around, she is a fantastic business coach and I highly recommend her!
Hiring Jacquelyn to be my coach is the best thing I have done for myself and for my business. She has provided the space and support that I needed to gain deep insight into my self sabotaging behaviors and beliefs. Jacquelyn is incredibly skilled at listening to the heart of what I am saying and helping me see what is important and helpful so I can quiet the self-defeating train of thought. With her compassionate coaching and reminders to "celebrate the wins," I have shifted my focus to the things I am doing well, and celebrating these wins, no matter how small. If you need someone to help you laser focus your business and/or clarify your life goals - Jacquelyn is the coach for you.
"You are not here merely to make a living. You are here in order to enable the world to live more amply, with greater vision, with a finer spirit of hope and achievement. You are here to enrich the world..."
Interested in learning more?
6-weeks of coaching can lead you to a NEW CAREER!
*Your email is safe with us. We don't share or spam, ever.